This is SKYNET run by the NSA's A.I. surveillance; everyone on earth, human map terrain-ed w/GPS WIFI satellites.
The COWARD's DEPOPULATION — all INSANE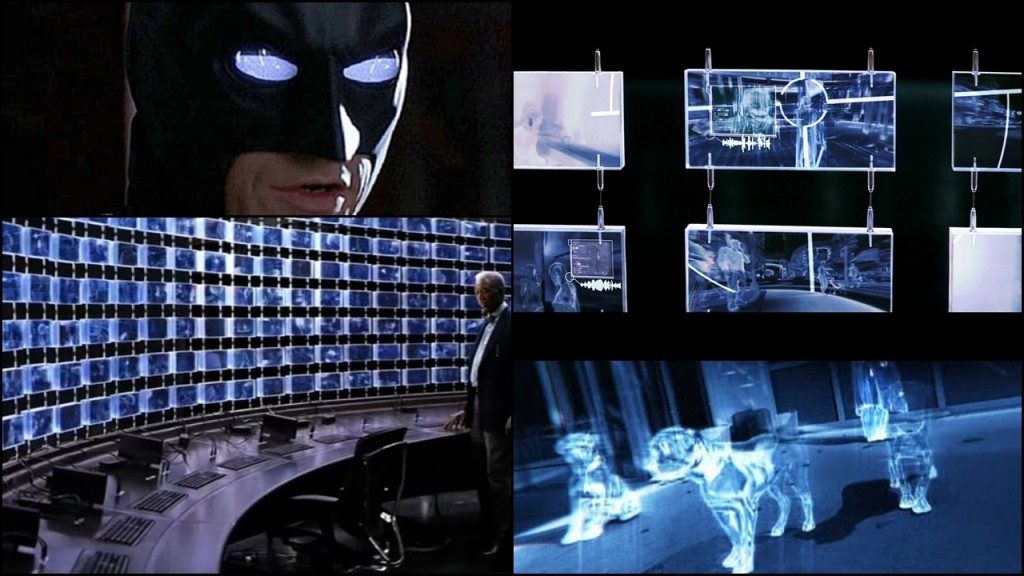 by insider Veteran's Today Dr Preston James, Ph D a champion informing insiders whom are not involved. He has given interviews with Jeff Rense.
See how they're targeting fellow Americans, and abroad.
by Preston James Note: This article is written for professional Intel and those who understand the Secret Space War program, the back engineering of recovered Alien ET technologies, and technologies obtained by treaties and exchange programs.…
Using SKYNET AI Super Computers w/Black Goo (NSA) as Enhanced Cloud Computing Surveillance